Welcome to Sauk Mortgage Group
Joe Sauk has been originating mortgage loans since 1993. Sauk Mortgage Group Ltd is licensed in both Ohio and Florida. Sauk Mortgage Group offers many mortgage programs including Conventional, Jumbo, FHA, and VA loans. Sauk Mortgage Group mission is to serve our customers with honesty, integrity, and competence. Sauk Mortgage Group's goal is to provide home loans to their clients and while providing them the lowest interest rates and closing costs available. Sauk Mortgage Group works to help borrowers overcome roadblocks that can arise while securing a loan. Call or email today to discuss your options with an experienced and trustworthy mortgage broker.
Fresh from the blog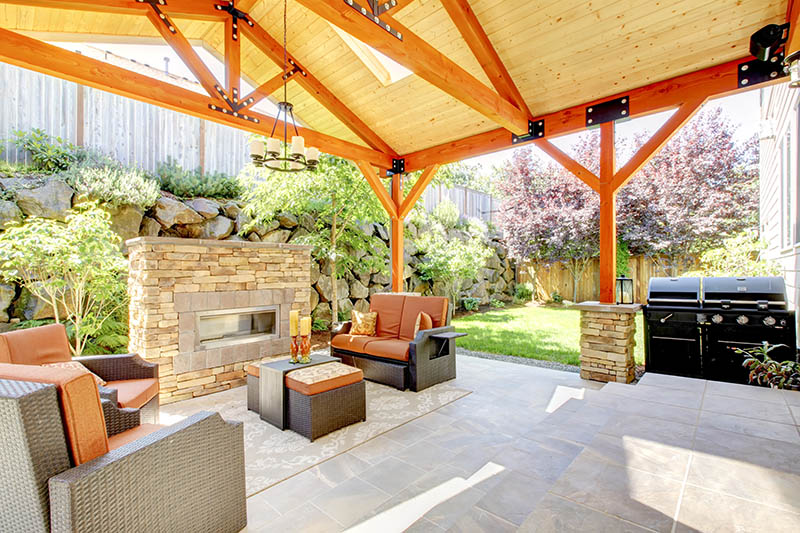 Curb appeal is one of the biggest factors when selling a home. Keeping the exterior of your home tidy and…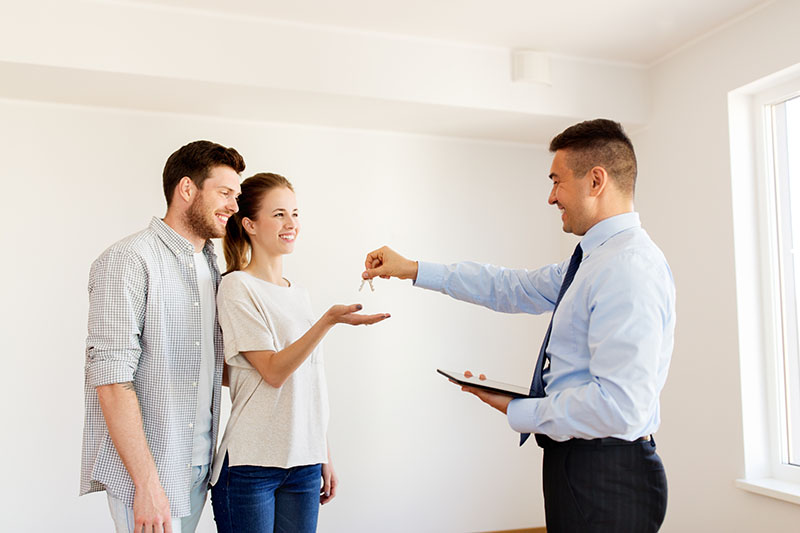 Did your offer get accepted?  If so, congratulations! One of the first major items in the escrow process is the…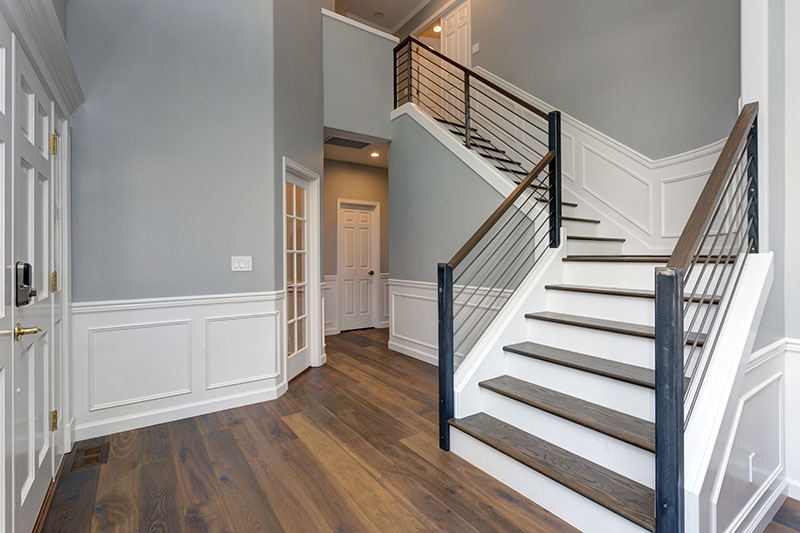 In earlier posts we discussed finding the right lender and realtor. Now it is time to move on to the…
What are your goals? Everyone is unique, request your personalized rates and fees.